About Us
Probert & Barton have been providing high quality legal services from our Victoria Gardens offices since 1990. We're proud of our strong reputation locally and work hard to ensure 100% client satisfaction.
Costs are of course an important consideration, and as a small family firm we are able to offer competitive and flexible fees. However, we also take pride in the quality of our speedy, friendly and approachable service, and always strive to offer our clients the best value for money, not just the cheapest quote. You will deal with an experienced solicitor directly at all stages of your transaction, supported by friendly and helpful secretarial staff. Your case will not be looked after by any non-solicitors, so you will always have peace of mind about the quality of the advice you will receive.
Martin and Laura pride themselves on their accessible and approachable manner. We don't believe in hanging around, and matters are dealt with as quickly and efficiently as possible, including via email should it be convenient to clients. Visits to clients at home or at work are easily accommodated, as are late/early appointments.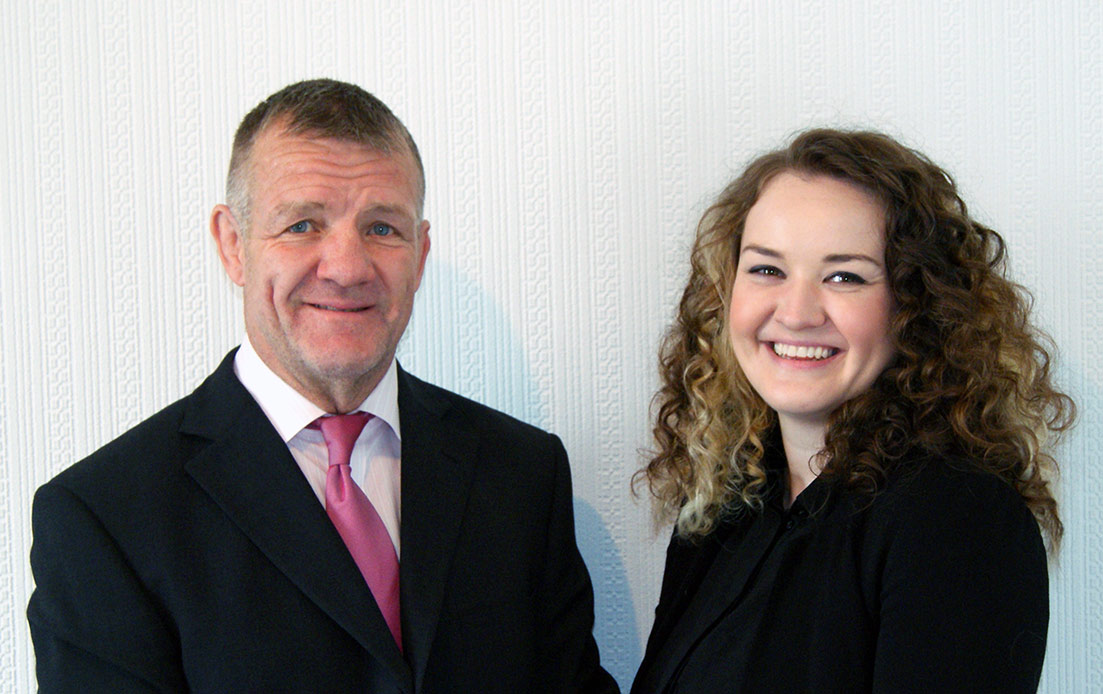 Martin Probert
Martin Probert is the firm's Managing Director and has been practising in the Neath and Port Talbot area for over 30 years. Martin has considerable knowledge and experience in all aspects of residential property and conveyancing. He is also an experienced wills and probate practitioner, with a sympathetic and pragmatic manner. He has many commercial and business clients and has strong relationships in the Neath Port Talbot and Swansea Valley communities. Martin is also a well-regarded criminal lawyer who represents private clients at court.
Laura Barton
Laura Barton is a Director and is Martin's daughter. She worked at the practice in a number of roles for many years before qualifying as a solicitor in 2009. She has a broad property practice, dealing with commercial property, leases and leasehold, landlord and tenant issues, conveyancing and boundary disputes. Laura also offers advice to small businesses on property, finance, partnership and incorporation issues and enjoys a close relationship with her business clients. She counts a number of clubs, associations and charities amongst her clients.
Secretarial Support
Natalie Stevens has worked with Martin for over 30 years and is an experienced and integral part of the practice team. She is a native of Glynneath and enjoys good relationships with our clients.
Caroline Hargest came to the firm in 2014 after taking time away from the workforce to raise a family. She has worked in a number of practices in the Swansea and Neath areas, and has experience in many areas of law.
Sarah Glass recently joined us as an experienced conveyancing and probate secretary. Sarah has lived and worked in Neath for many years and has worked with Martin for some time.